Beach Club 160
   The Beach Club Condominium community is located 1/4 mile from the beach in the heart of Indialantic Florida. The Beach Club is a community of 160 one and two bedroom condominiums, spread between eight residential buildings, all overlooking 2 beautiful lake views. The community has a large pool, spa, laundry facilities, exercise room, lighted tennis courts and a clubhouse with controlled access and security cameras.

​Each owner is a member of the association and has a share in the common elements of the association. These include parking lots, breezeways, stairs, pool, spa, clubhouse, dumpsters, workout room, laundry, and all exterior landscaped areas. The interior space of each condominium unit is the exclusive property of the unit owner. Porches and patios belong to the association but owners of the units they are attached to have exclusive use of these spaces. 

​Indialantic is a quiet area with clean beaches, beautiful parks and plenty of access to the ocean.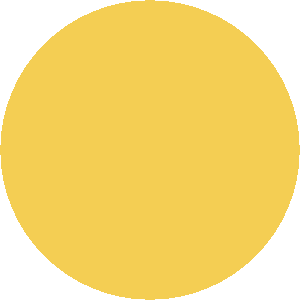 Beach Club 160      630 Island Club Ct., Indialantic FL, 32903        All Rights Reserved 2016 

No pictures, images, files or verbiage can be used without written approval from the Association        TowersGroup@TowersMgmt.com